February 22, 2012 @ 2:44pm
•
Video Post
•
Tweet this
•
Share on Facebook
---
STILL CORNERS chantent Endless Summer
Cette chanson, je l'ai découverte il y a deux ans – ou peu s'en faut, c'était à l'été 2010 très exactement. Je crois me souvenir que j'avais écrit à peu près ces quelques mots – je suis émotif, malgré les apparences:
"Lou Reed fait du pied à Hope Sandoval, quand Jim Reid fait du gringue à Vanessa Redgrave. Certes,Malcolm McDowell en pince pour Dusty Springfield et Marianne Faithfull s'est mise en tête de coucher avec Christopher Owen, alors que l'aube se pointe à l'horizon. Après un mini-Lp et avant un single – si joliment intitulé Don"t Fall in Love –, Still Corners suscite l'excitation avec cet Endless Summer de circonstance. Et rappelle surtout le précipice des premières amours. On saute. Vous venez ?"
Depuis, la chanson n'a pas pris une ride, est devenue l'un des rendez-vous incontournables de l'album Creatures of An Hour [Sub Pop, 2011], et je suis toujours amoureux. 
still corners
cuckoo
creatures of an hour
sub pop
12 notes
June 24, 2011 @ 10:36pm
•
Text Post
•
Tweet this
•
Share on Facebook
---
Still Corners, vol au dessus du nid de Cuckoo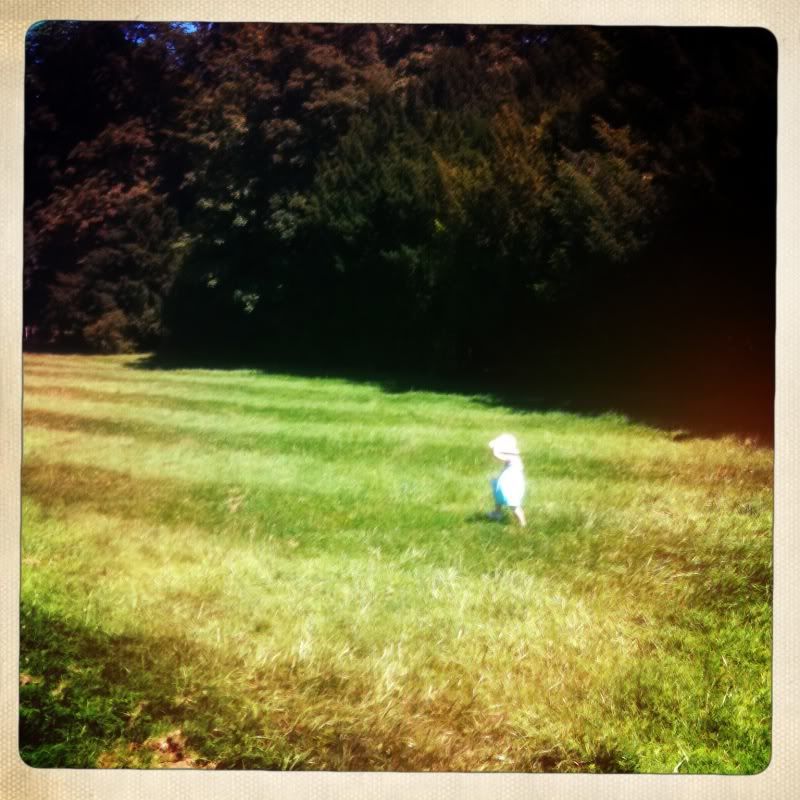 Still Corners - Cuckoo by The Line Of Best Fit
Avec memoryhouse, Still Corners est un de ces coups de foudre dont on sait qu'on a peu de chances de se remettre à jour. On a découvert le groupe anglais – dont le grand écart entre Spector et la dream pop fait accélérer le palpitant – l'été dernier, soient quelques mois après ses "homologues" canadiens.
epuis, ces deux formations ont tropuvé refuge sur le même label, Sub Pop. Mieux, elles doivent ourner ENSEMBLE – en Grande-Bretagne, du moins – dès l'automne prochain. Autant dire qu'on a mis grosse croix sur le calendrier. 
still corners
hopes
shoegaze
dreampop
4 notes